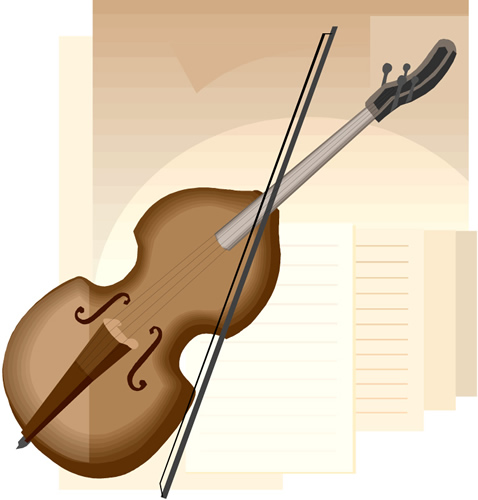 Welcome to the Thomas Jefferson Middle School Orchestra!
Use the links on the left side of the page to find more information about the Jefferson Orchestra Program.
Recent Updates:
Welcome back!
All orchestra students will receive a copy of the TJMS Orchestra Syllabus for 2016-2017 on the first day of school.
How to create or update your Charms account at the beginning of the year:

CLICK HERE to go to the Charms registration page!

New students: Fill in your information to create a NEW Charms account
Returning students: Type in your password (Your Student ID is the default unless you changed it) or Use the Password Reset function to access Charms and update your information if necessary.

All forms (Syllabus Signature Page, Emergency Contact Information, and Field Trip Forms) are due on Friday, September 9.
Uniform Fees ($10 for ALL orchestra students) and T-shirt orders ($10 – new students or returning students who need a replacement) are due on Friday, September 30. Financial assistance is available upon request.
---
The TJMS Music Department uses Charms Office Assistant to send emails, track student finances, and for parent volunteer sign ups.
Access your student's Charms account here.
Select the Student/Parent Log-in
School code: tjmsmusic
Student password: ID number

Note: Once you have logged in, you will be prompted to change your password.  Please be sure both the parent AND the student know what the new password is!  If you forget your password, your music teacher will NOT have access to it but CAN reset your password if necessary.

Please be patient–it is still early in the year and all forms and payments have not yet been entered into Charms.
CONTACT INFORMATION
Jonathan Velsey, Orchestra Director
Email (preferred contact): jonathan.velsey@apsva.us
School Phone: (703) 228-5900